STU Piduguralla
Contact Us:
STU Bhavan
Main Road, Near Macherla Bus stop
Sairam Photo studio building,
Piduguralla
the state teachers union, andhra pradesh
STU Govt.Recognition No: 1890 Dt:9-6-1947.
Permanent Member in Civil Services Joint Staff Council.
The Only Golden Jubilee Teachers Union in Andhra Pradesh.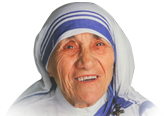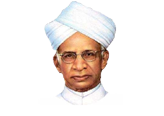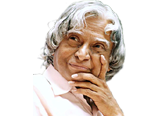 A Complete website for teacher service matters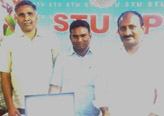 This website is Useful for teachers and specially for DDO's , MEO, HEAD MASTERS of High Schools, UP and Primary Schools .
Leave Permissions, Sanction proceedings, all type covering letters, zppf loan forms sets , zppf closures , apgli proposals, loans, closures , all model proceedings, FAC allownaces , Higher class allownaces, Conveyance allowances, EL /SL related forms, All type pension Proposals, day to day revised forms, treasury forms, Promotion/AAS fixations , transfers, promotions relieving, joining concerned forms, EHS related, CPS related, Festival Adavance, Reader allownce, tution fee , medical reimbursement sets, Attestation forms, SSC duplicate, Age exemption related, all certificates and more..